I'll Make You Smile Again
I'll boil the water
You can choose the tea
Steep it quickly, golden honey
And sip it quietly
Tell me all your dreams unbidden
Lay your sorrows bare
Will this moment live forever
or dissolve into thin air?
[chorus]
Show me all your secret places
your shoulders bare
embrace me in your suffering
and I'll make you smile again
When you unburden yourself to another person, you take a weight off your soul and open yourself up to smile again, but it can be hard to share that vulnerability.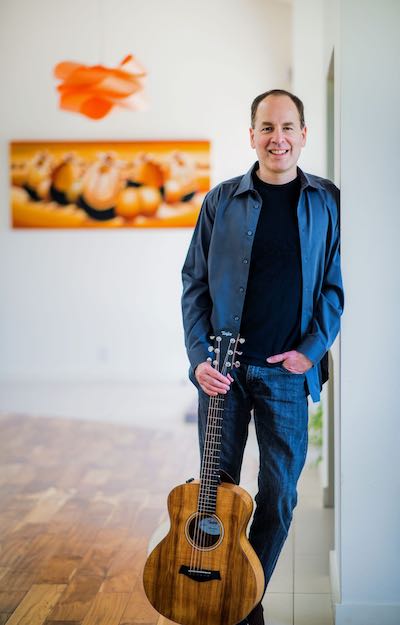 Want more goodness?
Get more music, unlisted videos, invitations to fan-only events, and discounts to limited release merchandise.